|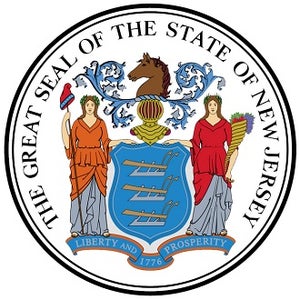 |
|
Sports betting is illegal in Alabama (online or land-based), so it has some way to go before being introduced or the state develops a sports wagering industry with something approaching the advanced NJ online sports betting sites.
Two related sports betting bills were re-introduced in the Alabama Senate in 2022, but neither one passed before the legislative session ended. SB 293 and SB 294 would have put a referendum on the November 2022 ballot about sports betting. In addition, it would have created a lottery and gaming commission in the state in order to oversee the enterprise. 
Alabama is currently one of five states without a lottery, which has been a tough sell in the state.