✅Fact Checked by: Michael Savio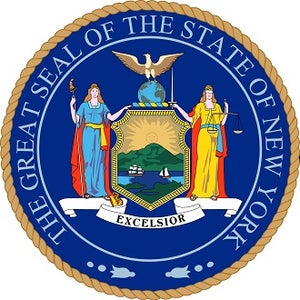 |
North Carolina went from being one of the least gambling-friendly states to legalize sports betting in June 2023. After years of debate among North Carolina state legislatures, Governor Ray Cooper signed House Bill 347 to open the door for legal online and retail sports betting. 
The most significant driving force for the industry's legalization was the amount of revenue the Tar Heel State was losing out on. Residents were crossing over to neighboring states that allow sports betting, leading to millions in potential revenue pouring across state lines.
HB 347 allows for both retail and online sportsbooks to begin operating inside the state, with the revenue to be spent on their school systems and problem gambling resources. The law also legalizes wagering on horse racing within the state.
Up to 12 online sportsbooks will be allowed, and the tax rate for them will be 18%. The launch date is expected to come in January 2024.
Latest Update:
North Carolina sports betting bill (HB 347) was approved by House Finance Committee and House Judiciary 1 Committee, if approved in the Rules, Calendar and Operations of the House it will move to the House Floor.