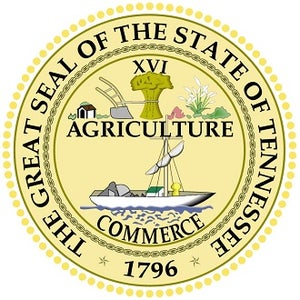 |
Tennessee is unique among U.S. states having the distinction of offering more legal online betting options than it does land-based gambling. Its lawmakers have taken the radical and unique move of introducing online sports betting in a state that has no land-based casino heritage.
Wagering on sports online with legal online sports books in Tennessee officially begun in November 2020. That said, the state of Tennessee is traditionally quite anti-gambling with no land-based racetracks, casinos, poker rooms or physical sportsbook options at all.
Take into account that Tennessee didn't even have a state lottery until 2003, and you should begin to gain some kind of perspective as to exactly how reluctant Tennessee has been over time to accept legal gambling of any form. Of course, there have been exceptions in the past. Notably, Tennessee has online betting options for Daily Fantasy Sports (DFS) and most U.S.-based horse racing betting sites accept customers from the state of Tennessee without any legal barriers of any kind.