|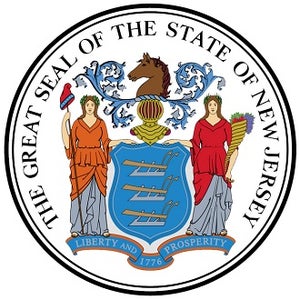 |
|
Until recently, despite its rich heritage as a late-19th century and mid-20th century legal gambling haven, Arkansas spent the better part of four decades as a strict anti-gambling state.
However, a successful November 2018 state ballot decided to allow land-based sports wagering and casino gambling in Arkansas. As has been the experience in many other states, it may well come to pass that by beginning sports betting at the land-based casinos, the flow on effects could lead to an extension to the program to also make online sports betting a reality in the Natural State. However, it took some time for Arkansas to legalize online sports betting, with that provision only becoming law in April 2022. 
That said, the good news is that things are changing rapidly across the United States, and many states where online sports betting was once considered impossible and now giving it consideration.