|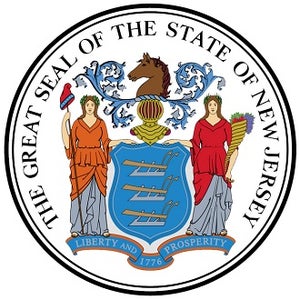 |
|
|
Iowa gambling law is one of the most relaxed in the Midwest. The Hawkeye State's easy access to the Mississippi River and a strong riverboat casino industry is responsible for the state's relaxed attitude towards gambling law. Gambling is a cultural legacy for most Iowans, as is their understanding of the democratic process, and the state's residents regularly vote in referendums in favor of gambling reform.
Sports betting – both online and land-based – arrived in Iowa in August 2019 just in time for the start of the 2019-20 NFL season and is proving to be a big hit with the state's residents and visitors. The Governor signed off on the sports wagering law without needing to check with voters via referendum and very quickly, Iowa introduced a number of sportsbooks in the style of NJ sports betting sites.
Iowa is home to 21 casinos – both commercial operations and tribal casinos – and gaming is big business in Iowa. It generates more than $18 billion annually in revenue, and providing more than 18,000 jobs. While there seems to be little political will in moving towards online casino legalization, at least you're never too far from travelling to a traditional casino in the state.