|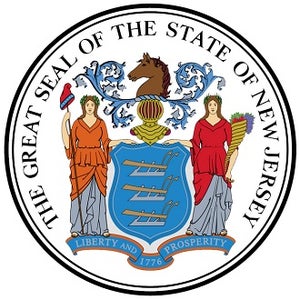 |
|
|
As one of the more progressive States of the Union in regards to liberal-minded gambling laws, the State of Delaware initially legalized online gaming as long ago as 2012 and the first online casinos began in the state in 2013.
Five years on, Delaware became the first state in the U.S. outside of long-legal Nevada to legalize single game sports betting on June 5, 2018. Delaware's three land-based casinos all offer Vegas-style sports betting on major college and professional sports.
For the time being at least, there is no online sports betting in Delaware. The state's casinos will not require advanced tweaking to extend sports betting to their existing gambling websites to fully make the switch towards the style of a NJ online sportsbook.