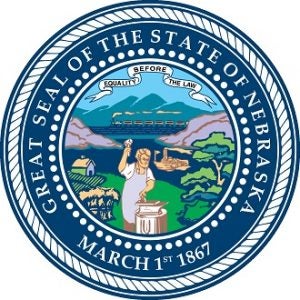 |
Betting options in Nebraska were tightly restricted until the state's citizens stood up at the ballot box in November 2020 to have their voices heard. The state overwhelmingly voted for gambling reform including "all games of chance." That was widely interpretated to mean sports betting and casinos in all their forms; both offline and online gaming types were open for discussion when lawmakers came up with their gaming model for the state in 2021. 
In May 2021, the state passed its sports gambling laws, but that didn't mean it was operational. It is unlikely betting will actually take place in Nebraska in 2022, and there is a chance it won't be up and running until 2024. And when it does become available, it will be limited to just physical sportsbook locations and not mobile wagering as the law is currently written.
Most forms of online gambling are unavailable in Nebraska, with the only legal forms of online betting in the state are Daily Fantasy Sports (DFS). The state lottery, horse racing and charitable gaming options offer the most opportunities for Nebraska to gamble until lawmakers decide on how to apply the prohibition on gaming expansion.