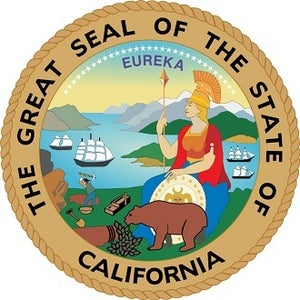 |
As the online sports betting industry goes forward with state-by-state sports betting legalization, the eyes of many state legislators nationwide are watching the Western State closely to see which way California finally settles as the procedure unfolds and if the industry-leading style of NJ online sportsbooks can eventually become a reality on the West Coast.
All eyes will be on California in November 2022 when competing propositions will be on the ballot during the midterm elections. Prop 26 legalizes retail sports betting while Prop 27 legalizes online sports betting. 
With an economy larger than most countries (the world's eighth-largest economy), the State of California potentially represents online betting's single largest U.S. State market. If California legalizes online sports betting, with an existing gaming culture with many and varied gambling options (casinos, card rooms, Daily Fantasy Sports [DFS], Horse Racing, Lottery and Charitable Gaming), the Golden State is set to be the standard bearer for other states to follow if lawmakers legalize sports betting.