|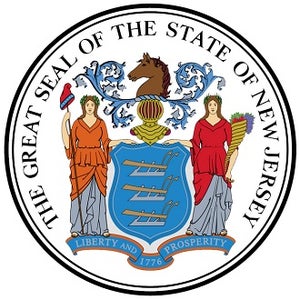 |
|
|
Georgia is one of the strictest states in the union when it comes to online betting and gambling overall. State laws severely limit gambling in the state with bingo and other charitable games the only legal forms of gambling at the moment. There is no physical casino in the state currently, nor are there any horse racing or greyhound racing tracks in the Peach State.
However, there has been significant movement on the state's efforts to legalize sportsbooks and casinos. Since 2020, five different bills in the state legislature were in some way related to sports gambling and the legislature ended the 2022 session as close as they've ever come to passing a law. Current gubernatorial candidate Stacey Abrams is very much in favor of the state legalizing gambling for a system similar to the NJ sports betting sites.
For the time being, however, the only legal options for betting online in Georgia are Daily Fantasy Sports (DFS) and the state's lottery.