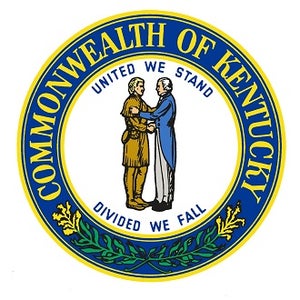 |
The first mental-image that many people have of gambling in Kentucky is the world-famous horse race, the Kentucky Derby, however, it's not the only story when it comes to Kentucky gambling.
In the 1980's, gambling was extended beyond horse racing with Kentucky's excellent state lottery (available online and land-based), and DFS continues to be offered despite the State Government narrowly voting it down.
The flipside in Kentucky is the curious opposition to casinos and poker when the state is reasonably liberal towards online gaming and of course, horse racing.