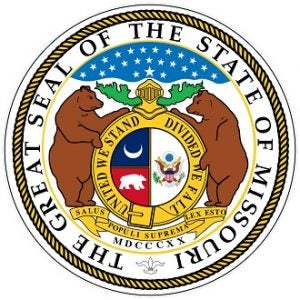 |
Missouri is an example of what 'average' America looks like, with an interesting mix of cultures, races and ideologies.
In that framework, Missouri may follow what happens across the United States as the winds of change of legal sports betting sweeps across the nation driven by the success of sports betting sites throughout the country.
Sports betting legalization bills have already been under discussion in Missouri.
Efforts to pass legalized sports betting fell short in 2022 when a compromise between the two chambers of the legislature failed. The Missouri House spent months crafting legislation to pass onto the Senate, but that bill never made it to a full vote in the upper chamber.
On March 20th 2023, Bill HB 556 was passed by the MO State House of Representatives with a vote of 118-35. The bill is now headed to the state Senate where it will wait for a committee assignmnet.
Latest Update: Senate Hoskins, a Republic senator in Missouri has stalled the passage of a sports betting bill in the Missouri senate.