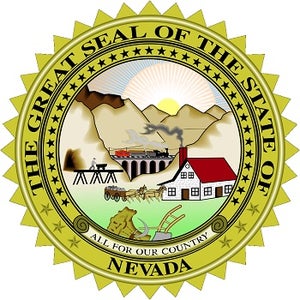 |
In the days of the Great Depression in 1931, Nevada became the first U.S. state to legalize casino gaming. Since that time, the state has built an impressive gambling industry that offers of range of gaming products that many other states in its region don't offer such as sports betting and online gaming in particular. The Silver State features more than 320 physical casinos, many of which are located in Sin City itself, Las Vegas.
With these vast arrays of gaming options, you never have to search far when looking for gambling options in Nevada.
However, even Nevada has its limitations. Nevada doesn't operate national Daily Fantasy Sports (DFS) competitions, only its own in-state version, and Nevada is one of only five states that doesn't have a lottery. Even more bizarrely, while horse racing is legal in Nevada, the Silver State doesn't have any operating racetracks.