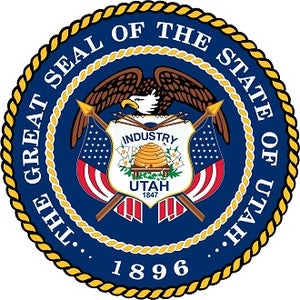 |
Utah is one of the only two U.S. states that bans all major forms of gambling along with Hawaii.
Utah's staunch anti-gambling position is directly related to its Mormon history. In the 1840s, Brigham Young led a group from the Church of Latter-Day Saints to settle in Utah. Today, more than 65% of Utahans identify themselves as Mormons, an automatic anti-gambling majority.
Consequently, you won't find a legal tribal casino, commercial casino, online sports betting NJ style, or a state lottery in the Beehive State. Utah laws even prohibit social/private gambling at home.
Sports betting is not yet a reality in Utah, however, participation in online Daily Fantasy Sports (DFS) competitions is legal for residents and visitors.