|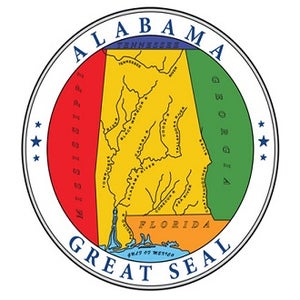 |
Gambling in Alabama is full of contradictions and exemptions.
For example, the state allows e-bingo in clear defiance of state law at the state's legal horse racing tracks.
Licensed Tribal Casinos operate in Alabama; however, traditional casino games are prohibited.
Simultaneously, lawmakers push for the construction of casinos with traditional games.
Some legislators are trying to update-the-law and introduce online poker, and forms of betting online, however, Alabama's politically-conservative-streak runs deep, including its history of restricting gambling.