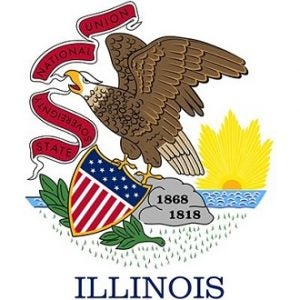 |
In political and circles, Illinois is seen to be a microcosm of the America, reflecting the hopes, dreams and gambling behavior of the average American.
While Illinois isn't the Wild West of gaming, they do offer plenty of riverboat casinos, traditional casinos and a state lottery with both online and land-based retailer options.
Illinois hasn't always been this liberal in its gaming regulations, however, they've gradually loosened the reins on government regulations since the 1970s, when the state's lottery and horseracing industry were initially created.
Surprisingly, for a state with online gaming options in sports betting just like New Jersey, horse racing, the lottery and Daily Fantasy Sports (DFS), Illinois curiously has outlawed online gaming. The irony is heavy and we'll examine closer why the Land of Lincoln does not yet have anything resembling NJ's Online Casinos.