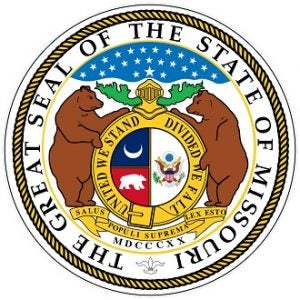 |
Missouri first developed a gambling history in the heady-days of riverboat casinos during the 1800s. While the static-boats no longer sail, gambling in Missouri acknowledged its riverboat heritage and brought back-the-boats in 1992. It's no surprise the casino industry is flourishing in Missouri.
Missouri has a growing mixed rural-urban population, a representation of what a future of America may resemble, socially and politically. What happens in Missouri is a crystal-ball for what transpires nationally on casinos online, online gambling, sports betting laws and betting on sports moving forward. many predict Missouri will move forward and legalize online casinos much like in NJ and Nevada.
Meanwhile, gambling in casinos, Daily Fantasy Sports (DFS), a great state lottery, charitable gaming and poker rooms in all the state's casinos are all part of the Missouri gambling tapestry.