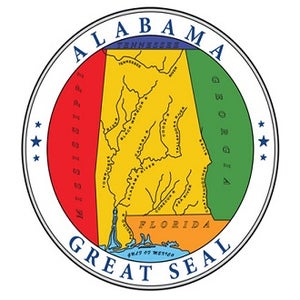 |
JUST AN FYI – This page has a photo of Alabama and not Alaska on it.
Gambling Laws in Alaska are quite restrictive. The few opportunities that do exist in Alaska include some interesting quirks; charity betting on 'Dog Mushing' contests, and the 'pull-tab games' which are paper-based-lottery-cards.
Unfortunately, in Alaska, there no heroics of state legislators trying to update the law, resurrecting past glories or introducing online sports betting, or something like NJ online casinos and other forms of online gambling. Things have always been tough for gambling advocates in Alaska.
The great news is that for aficionados of Daily Fantasy Sport, Alaska is a legal and open playing field.