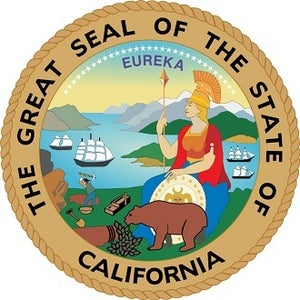 |
Californian gambling laws have a long tradition dating back to the Gold Rush days of the 1840s-and-1850s. Today, gambling in California is in good condition. Most Californian residents are no more than a half-hour drive of a card club or tribal California casino. The State boasts Tribal Casinos, poker rooms, a lottery, fantasy sports and superb horse racing facilities.
If as expected, California, the U.S. state boasting the world's 8th largest economy also adopts sports betting and online casino betting, they will supply a 'legislative blueprint' for many of the undecided states to follow.
California is likely to have fewer issues with the geolocation-technology due to its sheer geographical-size. California has no issue of adjacent mega-cities cities on their state borders as NJ did in developing New Jersey online gambling sites and will not need to develop state specific geolocation software.